Movie and Music Productions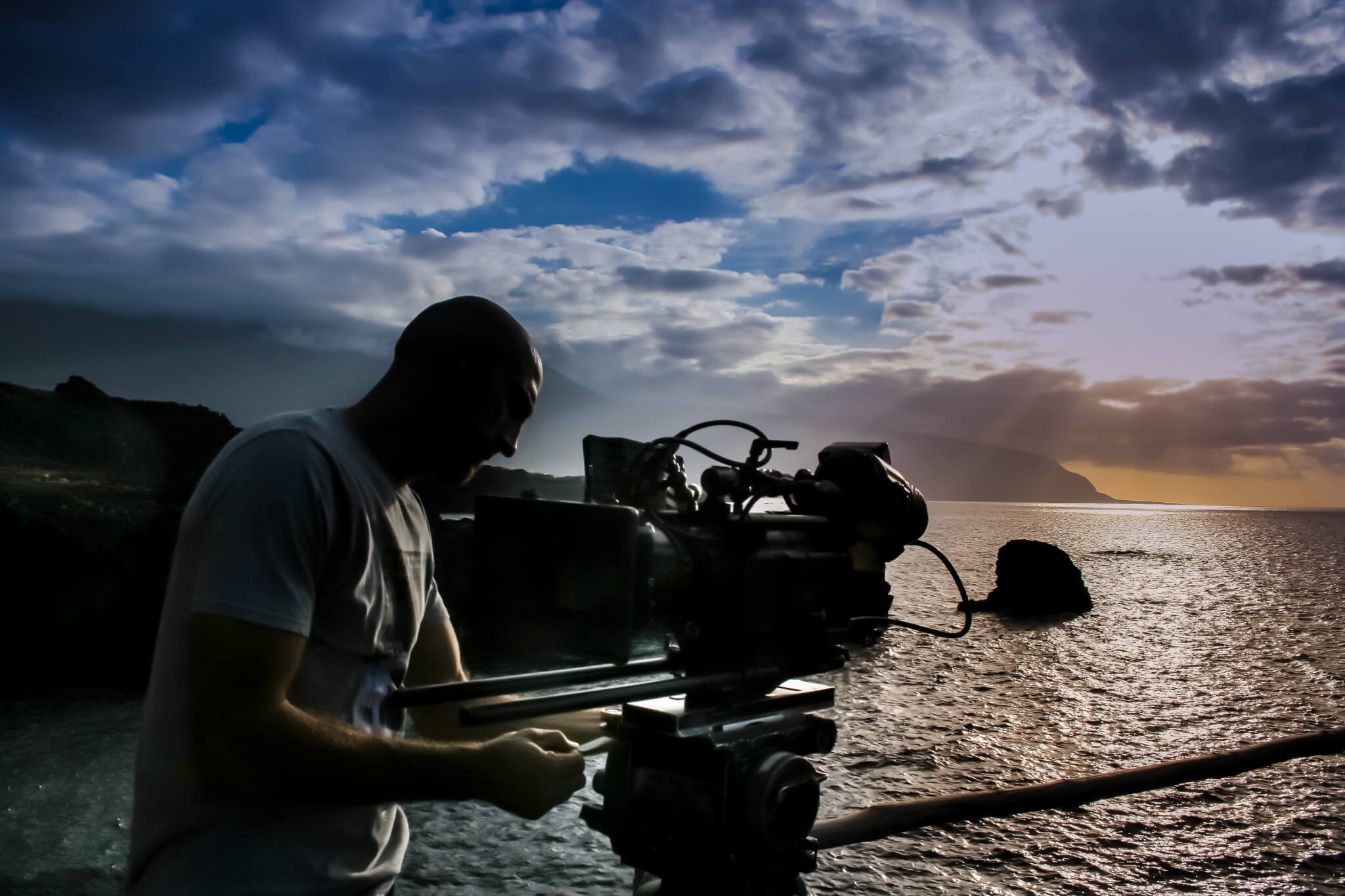 Movie and TV Production VAT costs in Europe and various other international countries are refundable in most cases to a US production company.
For US companies, original invoices are required to claim VAT refund. Global VaTax can extract your travel and expenses via VaTax Cloud and prepare all the necessary tax and VAT compliance forms. The original invoices are then prepared and filed by our processing centre to the various international tax offices.
If the production is on behalf of an event, such as a conference or tradeshow in Europe and other qualifying international countries, local VAT registration may be required. We will discuss all the requirements and help you prepare any necessary forms and registrations.