Trade shows and Conferences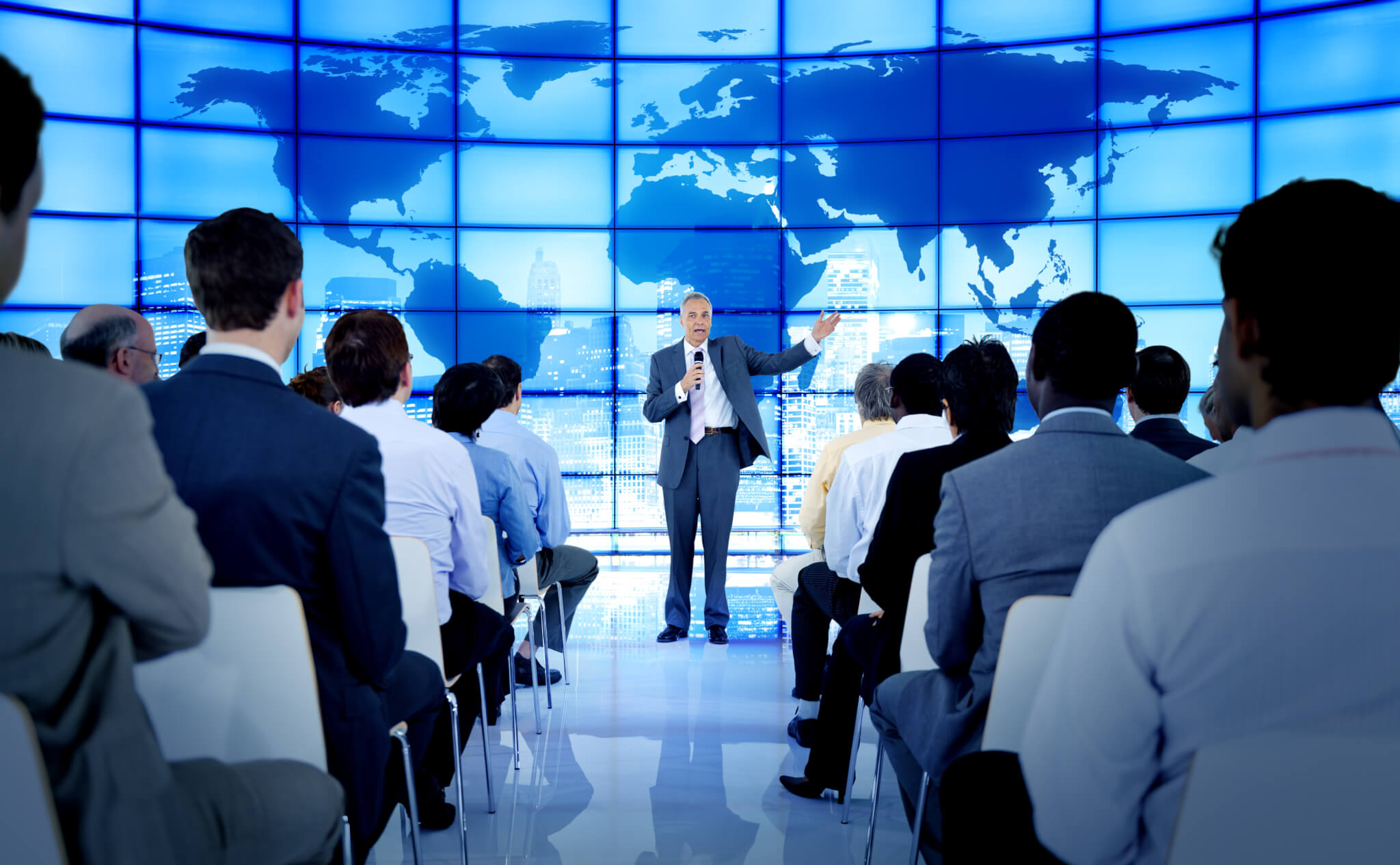 VAT charged for attending international conferences/meetings/exhibitions 
US companies can reclaim the VAT paid for participating at conferences/meetings/exhibitions in many international countries.
VAT charged for international conferences/meetings/exhibitions that your company arranges where fees are charged to the attendees or exhibitors
A US company organizing a conference/meeting/exhibition internationally is often required to have VAT registration in that country since fees will be collected for the event. If done correctly, VAT incurred from the European and other international vendors may be refundable. If the US company does not comply, it will be subject to tax-penalties for violation of VAT rules and any refundable VAT will be lost. If VAT registration is necessary, it must be done prior to any business transactions for the international conferences/meetings/exhibitions. The Global VaTax group can assist your company in planning, the VAT registration and any documents that are required for a VAT refund.
VAT refund on incentive trips
Although an incentive trip may be a corporate expense, if no business was conducted on the trip, there is usually no VAT refund. However, in most cases, business is done and we can discuss how your company can reclaim VAT.