Management Intelligence & VAT Reclaim
Get up to 25% refunded on your international expenses with real-time reporting
SERVICES
Get Started Today

More Info
Our accounting team will analyze the structure of your company and make suggestions how a maximum VAT refund can be obtained.  This will also save your company significant money going forward. With over 20 years of accounting experience, you can be assured of accurate performance. 

Let us take care of the whole process for you
More Info
We will take care of all the paperwork, extractions of data, invoice reissues and submission process for your VAT reclaim. There are no upfront fees. 
You will save up to 25% on your international Business Travel & Expenses going back from 18 months to 4 years. 

Reissue your invoices for compliance
More Info
We have a dedicated team of reissue experts that can get your invoices formatted correctly and VAT compliant. Our low cost and dedicated service center will save you thousands of hours and money. We can handle any amount of invoices. 

Create a Travel Policy that saves you money
More Info
Creating an efficient travel policy will save you hours and a lot of money. We can take you through the steps of training your booking agents or employees how to go about booking your travel in a way that will create efficiency and prevent the hassle of backtracking to reorganize and reissue your lost and incorrectly formatted invoices. 

Track your progress via the Cloud
More Info
You can observe real time tracking and drill down reports for all your requirements. Your extraction from your EMS system and the reissue progress are all tracked and collated with simplicity and transparency. You can also see all your expenses ordered by employees, countries, expense types and currencies. URL's to all receipts are included. 

Drill down and Interactive Reporting
More Info
Seasoned consultants for EMS systems have been blown away by our reports. You can easily identify incorrect entries in your EMS system including missing invoices, incorrectly inputted expense details and other errors. You can also easily identify local tax vs international tax entries, ordered by country or currency. You won't need complex or expensive reports.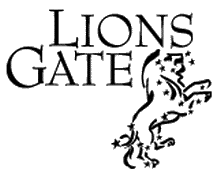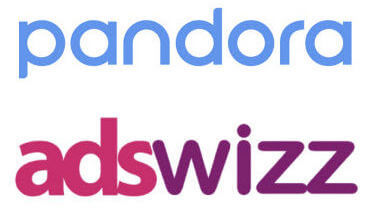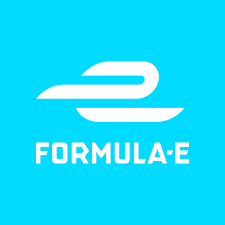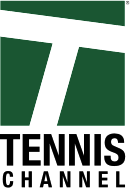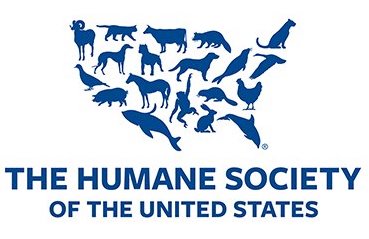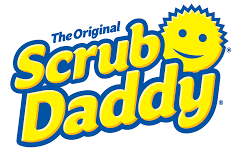 A primary driver of our success is viewing each of our clients as partners and offering customized personal plans.
VAT & Tax recovery can be challenging and requires a detailed understanding of the complex processes and requirements in each international country, as well as proficiency in each language.
The Global VaTax group has the technology and experience to ensure the fastest and maximum VAT refund in the industry. We recover VAT in over 30 countries and have more than 30 years experience.
Global VaTax does not charge upfront fees of any sort. If you do not get a refund, we do not charge you anything. We only keep a percentage of your VAT reclaim.
We take pride in streamlining the tax recovery processes and maintaining our commitment to first class service.
VaTax Cloud streamlines the VAT & Tax recovery process. We electronically retrieve your data and invoices from any travel expense management system or you can send us an extracted Excel file via your encrypted portal. Implementing complex VAT calculations, receipts extraction and OCR technology,  you can be assured that no VAT claim will go unnoticed.
Interested In a Call or Free VAT Refunds Potential Report?