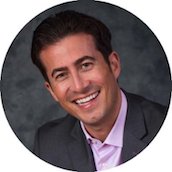 David Zulberg, MS
CEO
Masters of finance from Columbia University. David has extensive experience in corporate taxes and heads the VaTax Cloud software integration and algorithim process. Previously, a partner in a real estate development fund. David has been interviewed on ABC, CBS, PIX 11.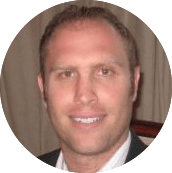 Mark Berger, CPA
CFO
A Chartered Accountant and VAT Refund Specialist with 15 years experience, Mark earned his BCompt Honours – Accountancy, Auditing, Taxation at UNISA.
Shanee Orbach
Managing Director
Shanee was Director at Safdico (RSA) for 10 years where she was head of operations. She manages Global VaTax client agreements and business stratgey.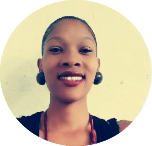 Maxine Tantij
Head of Reissue
Invoice formatting and reissue specialist. Invoices require certain specifications and formatting to be compliant for VAT reclaim. Manages a team of specialists in this field.  

Prat Sing
Head of Software Development
VaTax Cloud circumvents invoice format and missing data entry challenges by implementing Optical Character Recognition, or OCR.
Melissa Jacobs
Head of Compliance
 Global VaTax prepares all the necessary tax and VAT compliance forms. The original invoices are then prepared and filed by our processing center to the various international tax offices.  
Ready to Recalim Your VAT?
Get started today. Request a DEMO or setup a phone call with our team.
We will get you started within 24 hours